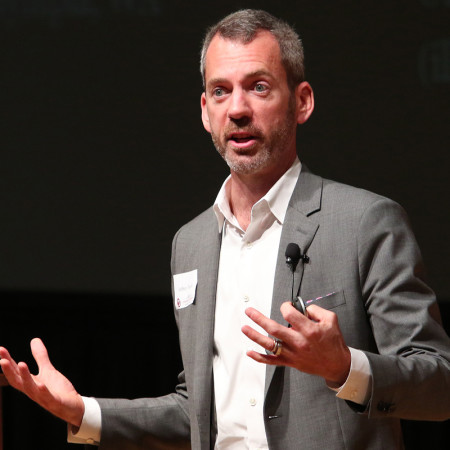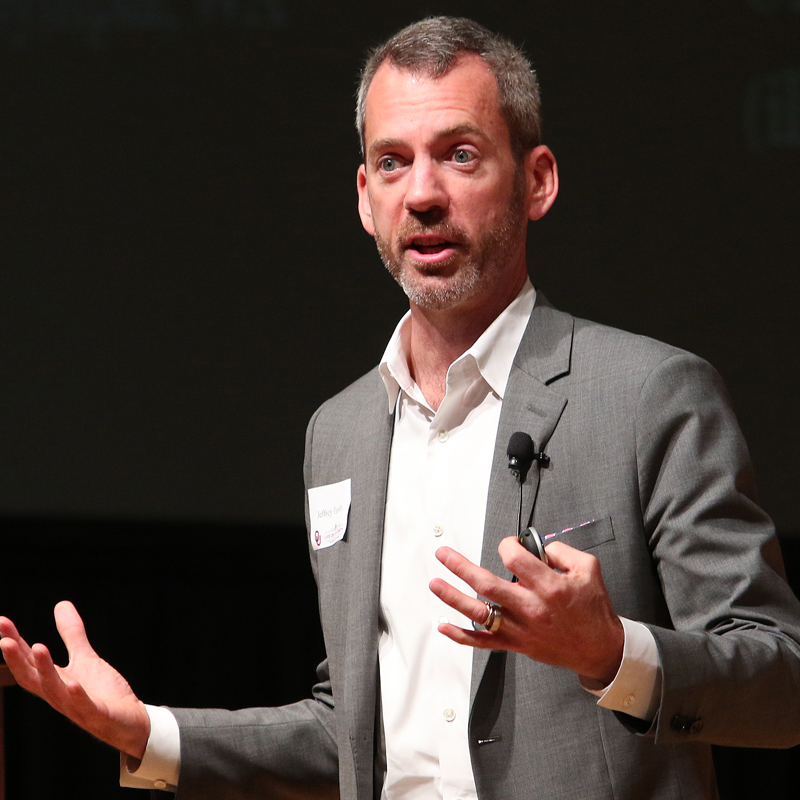 "If a city is requiring more than 3 parking spaces per 1,000 square feet, it is requiring more parking area than building area."
"The public sector comes in and forces the private market to produce a fixed supply of parking and then deliver it free to customers… Parking is the only commodity in our society where the laws of supply and demand do not apply."
While it's a terrible thing to not provide enough parking in our communities, it's an even worse thing to provide too much. Jeffrey Tumlin shares 15 key steps for smarter parking in cities.
This presentation is also available with closed captioning at iTunes U.
The 2015 Placemaking Conference was held on March 23, 2015 at the University of Oklahoma.